Sermon by Rev. Lynn Harrison.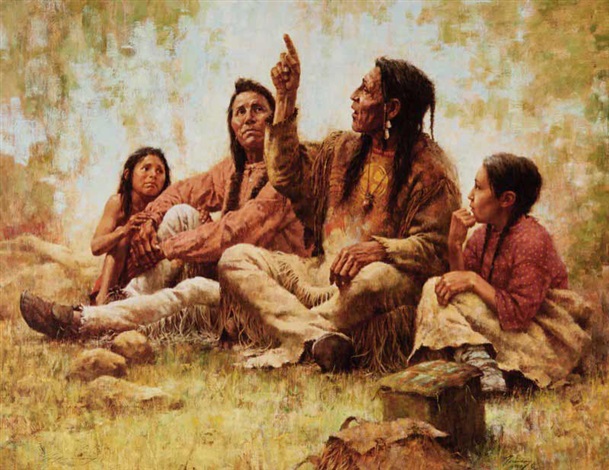 "I hope you will go out and let stories, that is life, happen to you…
Water them with your blood and tears and your laughter till they bloom,
till you yourself burst into bloom.
– Clarissa Pinkola Estés"
As the world around us bursts into bloom, we turn to the beauty and wisdom of story to help us understand the meaning of our lives.
In childhood, many of us heard and loved stories of all kinds. But as adults, we may overlook the value of story–especially when we place a high value on reason and facts (as many Unitarians do).
Stories allow us to see many aspects of truth, including the truth of what our own personal outlooks cannot see. Through symbol, myth and story we gain wisdom we couldn't discover otherwise.
On Sunday, we welcome storyteller Norman Perrin who will offer a deeply meaningful and timeless story, and I'll share my reflections in both words and music.
Also, a reminder that the Canadian Unitarian Council's Annual Conference takes place next weekend, May 14th to 16th. We're all invited to enjoy in advance Rev. Anne Barker's Confluence Lecture, presented in three parts and available for viewing and reading now. Do register for the Conference (using the sliding scale) and plan to enjoy the many online activities including the National Worship Service next Sunday at 1:00 p.m. EST, following our regular morning service.
May this Sunday be an occasion to honour all who nourish us, in so many ways and in every stage of life.
Love,
Lynn
Watch Rev. Lynn singing The Tooth Fairy Forgot