Sermon by Victoria Ingram.
This service will be online only.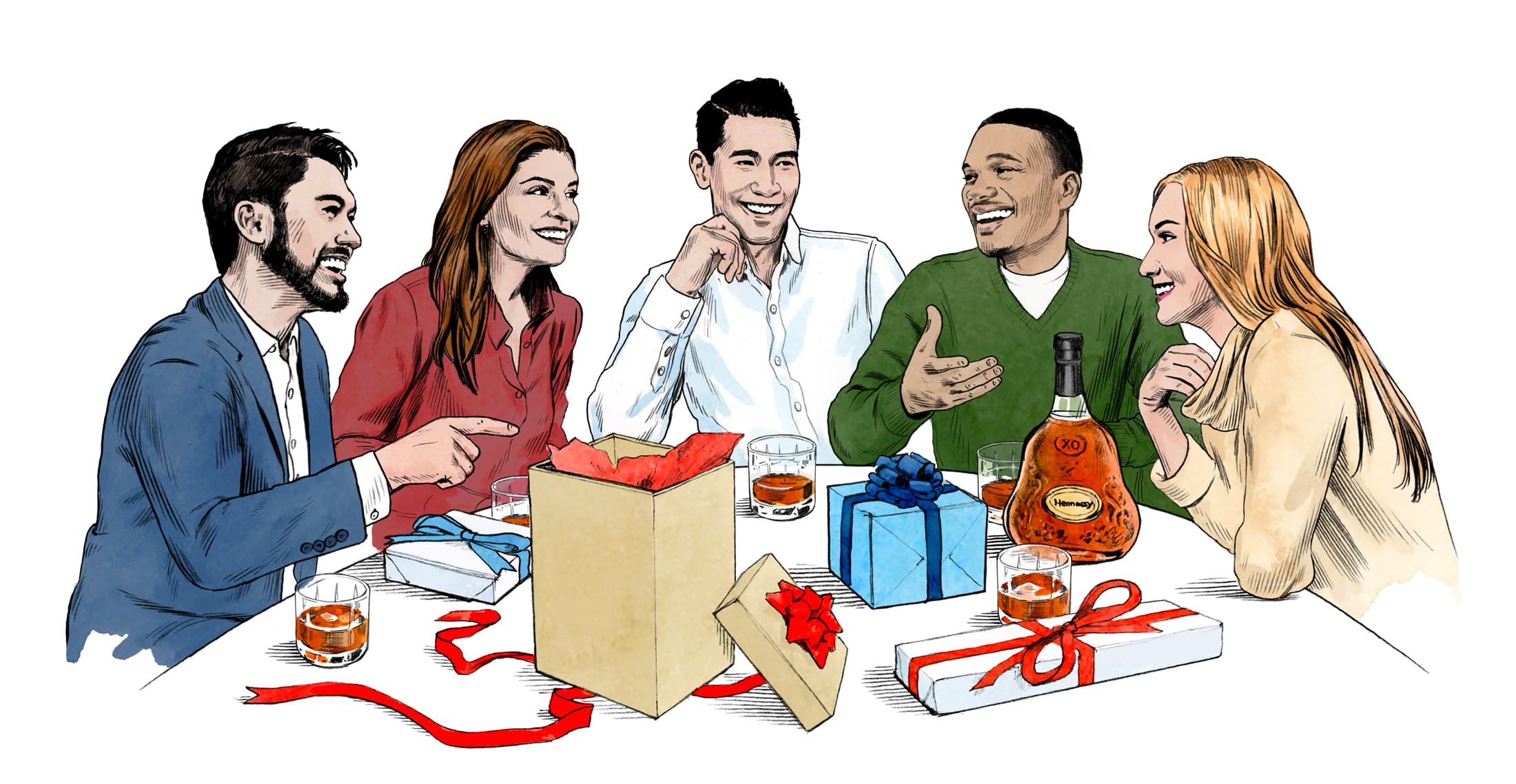 Is it ever enough? Do I have enough? What will they do with my money? What if I don't like what they do with my money? Generosity is a virtue that can be fraught with anxiety and serious questions for many of us. When we make choices to take our "hard earned" money and give it to someone or some organization, we may want to control how that gift is used or at least be assured it is being put to "good" use. It may surprise us that other cultures see gifting, generosity, and sharing very differently than we have been conditioned to interpret it. Can we change our minds and see generosity differently?