Sermon by Rev. Lynn Harrison.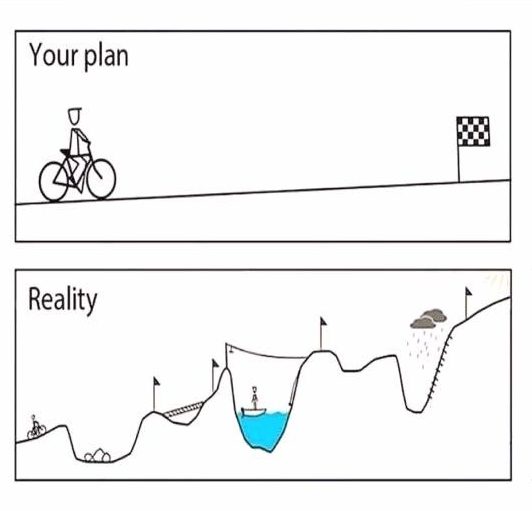 For many people, the month of January is a time of new plans and intentions. The beginning of the year acts as a signpost, prompting us to look around and consider where we are, where we've been, and where we're going.
Yet at many points in life, we may find that the intention for our journey doesn't quite match our place of arrival. There may even be times when we're not sure of our destination at all! Yet there are ways to view this month's theme of "intention" that open us up to the creative possibilities life holds for us, and fulfilling outcomes we may never have imagined.
I'm happy to report that my brief sabbatical break after Christmas did provide the time of renewal I'd intended! Now I'm looking forward to being with you again on Sunday, when Paul Bognar will join me as Worship Leader, Sue Meggs will provide a testimony on Lay Chaplaincy, Gaby Byrnes and Tahirih Vejdani will provide uplifting music, and Dallas Bergen will keep us in touch with the latest happenings at First.
The ability to respond gracefully to change is an important spiritual skill that all of us can develop, at every stage of life. Needless to say, these unusual times are providing us with many opportunities for that growth. As a community and as individuals in this complex and ever-changing world, may our intentions lead us to new places of love, hope and justice.
Love,
Lynn
Read Sermon | Watch Video
Gabrielle Byrnes sings Spirit of Life