Sermon by Lynn Harrison.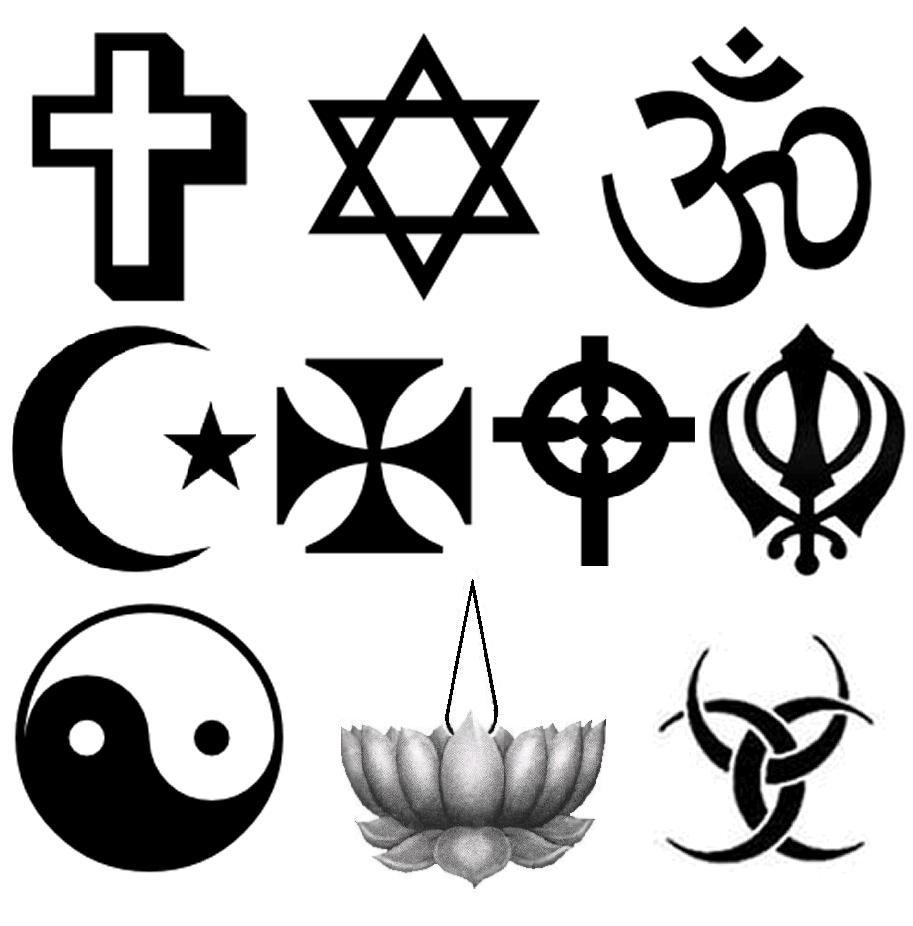 In Unitarian Universalism, our Third Principle affirms and promotes "acceptance of one another and encouragement to spiritual growth in our congregations."
But for many of us, the path toward spiritual growth can be unclear at times. Fortunately, in UUism we draw from many sources of wisdom, including the world's religions and the direct experience of the transcendent. These point us toward spiritual practice and all the possibility it holds for us, both as individuals and as a congregation.
As the great wisdom teachers tell us, spiritual practice offers the possibility of transformation: that is, coming to experience life in new ways and learning to live with compassion and peace. This may be especially important as we face challenging decisions or encounter differences of opinion in congregational life or in any sphere.
On Sunday, we'll affirm and celebrate the wide range of spiritual practices available—everything from service and the arts to meditation and prayer. All of these are part of the human spiritual experience, and all can support us, as we deepen our relationships with each other and with life.
Norman Perrin will join us to offer a wisdom story and I'll offer reflections in poetry and song. I hope you'll join us, as we encourage spiritual growth in our congregation, with all the possibility it can hold.
Love,
Lynn
The Tree of Contemplative Practices
Lynn singing Help Me Do the next Right Thing