Sermon by Shawn Newton.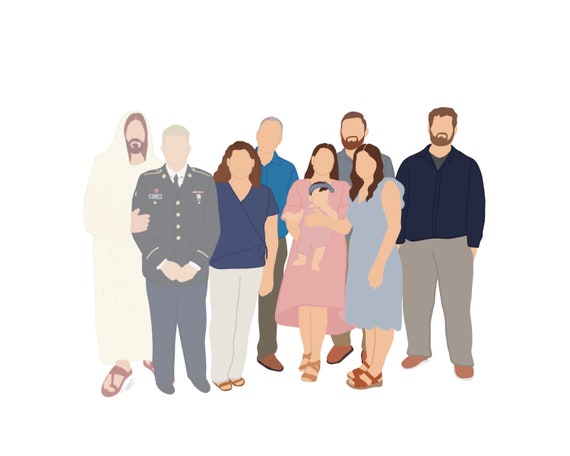 This Sunday, we will honour those we have loved and lost, lifting up their names in cherished memory. For the service, you may wish to gather around you mementos or photos of loved ones who have died. For those attending in person at Oakwood Collegiate, you will be invited to bring forward your photographs or mementos to place on our Altar of Remembrance for the duration of the service.
My sermon will reflect on our delicate dance through life, and through death. The choir will sing "In Remembrance" by Eleanor Daley, and our Resident Musicians will sing Sarah McLachlan's "I Will Remember You."
Download the texts/lyrics used in the service.