Sermon by Shawn Newton.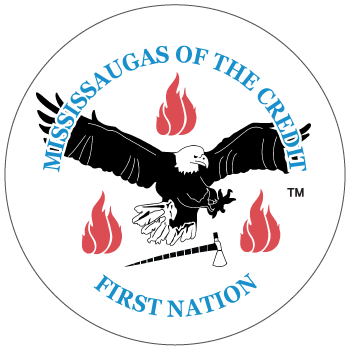 It is often said that all of us who call Canada home are "treaty people." Here at the end of Treaty Recognition Week, our service this Sunday will invite us to consider what this truly means. The service will be an opportunity for both learning and reflection and will involve watching a short film together. The choir will offer two anthems and we will happily welcome several new members into the life of the congregation.
Following the service, Wendy Youens, of our Reconciliation Working Group, will be at a table outside the sanctuary (and wearing an orange t-shirt) to lend copies of a guide explaining the Toronto Purchase, an excellent resource created by the Mississaugas of the Credit. With only a limited number of copies available, we will ask that these guides be returned to the desk within a week or two so that others may borrow a copy. We hope this brief but informative guide will help us individually and as a congregation to deepen our understanding of what it means to be treaty people in Toronto.