Sermon by Nicole McKay.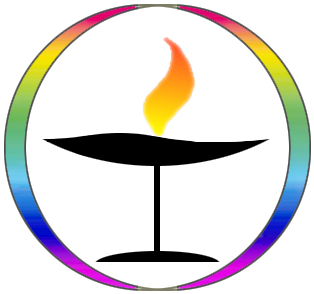 What we have learned, we pass down through the generations with the hope that it will help others navigate life – except things are always changing.
As we continue to develop a better understanding of one another in the present, we are faced with the challenge of what do we want to keep from days of old, how might we make some adaptations, and what needs to go all together.
This Sunday, let us gather to reflect and think critically about our teachings and traditions from the perspective of our living tradition.
This service will be live at Oakwood Collegiate Institute.