Sermon by Shawn Newton.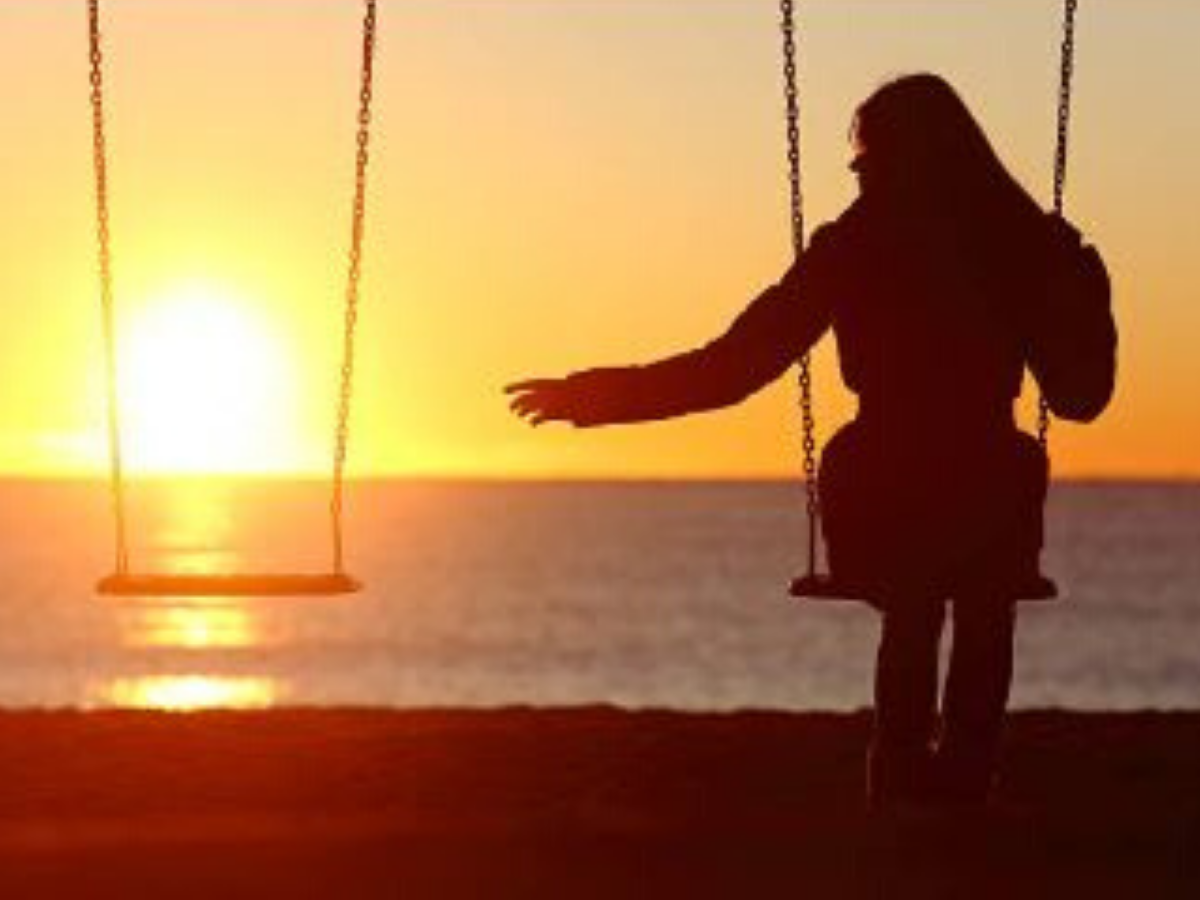 There is a wistful quality that accompanies the falling leaves of autumn. In the splendid colours that come with this season is a reminder of the timeless cycles of life and death that shape the existence of every living thing, including, of course, ourselves. This season is particularly poignant for me this year, as it is the first autumn following my mother's sudden death last November. With both of my birth-parents now gone, I find these natural reminders of life's rhythms landing for me in a new way. In every leaf making its way to the ground, there is a memento mori, a bittersweet reminder of our mortality, and an invitation to live more deeply into the days we are given.
This Sunday, we will honour those we have loved and lost, lifting up their names in cherished memory. For the service, you may wish to gather around you mementos or photos of loved ones who have died. My sermon will reflect on our place in the long chain of life that links us to our ancestors and those who will follow us in the generations still to come. Danny Fong will share his creative rendition of Myc Sharratt's "Celestial."
See you on Sunday.
In faith and love,
Shawn