Sermon by Nicole McKay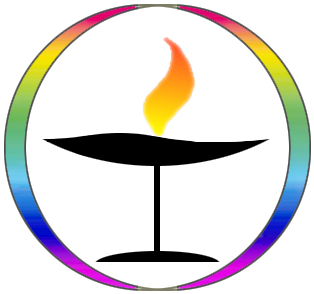 In these pandemic times, we are becoming ever more aware of our physical and mental health. We have strategies to support our resilience and we are becoming aware of the signs which remind us to slow down and care for ourselves. Our health is more than that alone. Are we also conscious of our spiritual health? What does this entail? How can we as Unitarian Universalists nurture our spiritual well-being? Knowing these things about ourselves will also help us in our religious community, committed to supporting each individual's spiritual exploration and growth.
This Sunday, we will explore a continuum model of spiritual health. Together, we are invited to look within and ask how it is with your spirit. On the threshold of a new congregational year, these reflections may help us identify our spiritual needs. I look forward to joining you in this reflection.
See you on Sunday,
Nicole McKay